Hello everyone! So, today I will be talking about the people who I think are considered as a creative person. Today, I will be talking about Pentatonix.
Who are Pentatonix?
Pentatonix is an acapella group is a five-member American a cappella group from Arlington, Texas consisting of vocalists Scott Hoying, Mitch Grassi, Kirstin Maldonado, Avi Kaplan, and Kevin Olusola. They are famous for arranging acapella version of various Pop songs. They first started out from a group of friends tauditioning in aradio show to try and meet the cast of Glee and as of the moment, they are in a contract with Sony Pictures, and are 13th most subscribed channel on Youtube.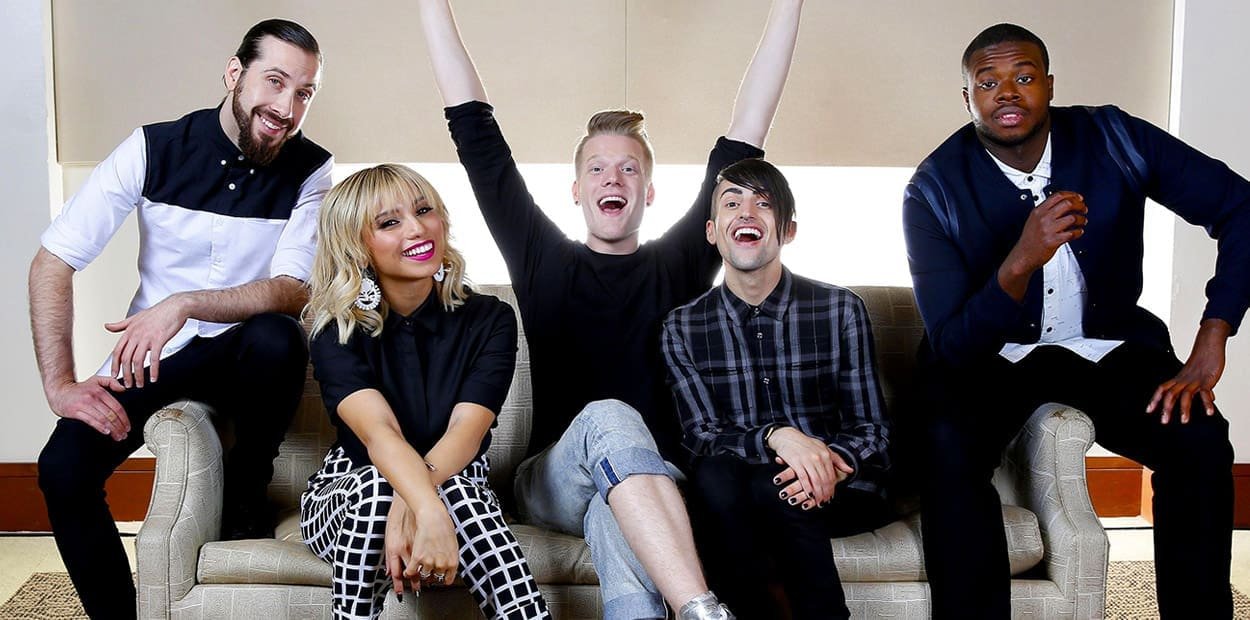 Why are they creative?
For me, Pentatonix are creative people because they managed to "rebrand" acapella music by using previous knowledge of music theory in creating innovative covers of various Pop Songs and Classical throughout the years that they have been working. As Acapella music before is associated with "boring and old music" (i.e. Gregorian Chants and Barbershop Quartets, etc.), I do believe that Pentatonix became a driving force for people to enter the world of a new kind of music that's not conventional. Being a person who is part of the "Choir" scene, I really do appreciate the efforts that they make in their music, and creating a contemporary approach on this kind of field really leads to a new perspective on what good music can be defined.
Aside from this, because Pentatonix uses various music theories in creating their work, there is beauty and substance in it and it invites people to learn about how this kind of music is made.